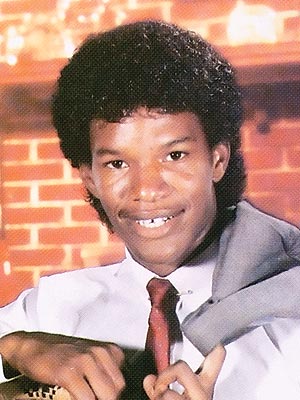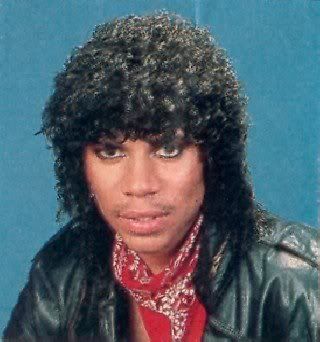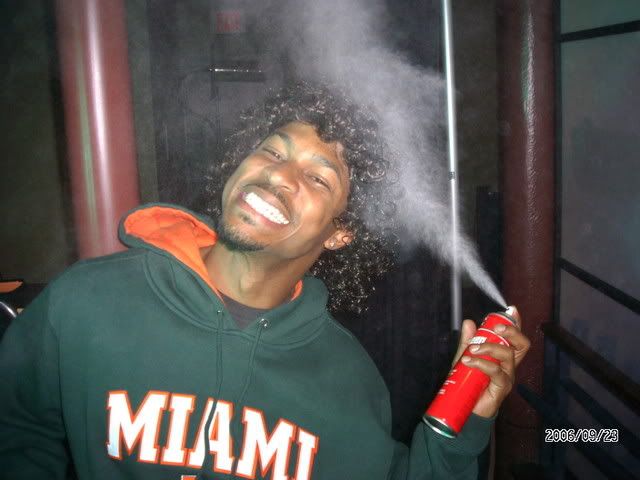 man i thought these joints were extinct and died out with Dinosaurs, Pogs, good music and eskimos but low and behold, this shit aint nuthin but an endangered species. i went down to the cafeteria to get some of that dope ass Baked Apple Oatmeal and some hot chocolate when i saw this dude with the most "soggiest and dryest" (i know it doesn't make sense but you had to see this 10th wonder of the world) curl i had ever seen. i mean the shit looked like burnt Ramen noodles with syrup on em. then it made me think, with all the crap goin on in hip hop and fashion and what niggaz think is "in style", how long will it be before that certain celebrity dons an "old juicy" and youngsters around the country startin thinkin its cool and start fuckin up pillow cases and head rests? i mean, even in Texas, those weird ass, strange ass Dallas niggaz started rockin those damn shags and stuff. but then again, those niggaz are the ones who STARTED the whole "Yums" thing before Soulja Boy so i'm really not suprised. i mean, i didn't know whether to throw Gatorade on this niggaz head or get a dry towel. i was REALLY confused. please, people, if you see a nigga with a Jheri, pay for him to get a cut or shoot his ass in the fuckin nostrils.
EDIT!!!
man, i went on youtube lookin for Jheri Curl related stuff and found THIS shit. now, i think it was this woman's fault that her hair got burned off. WHY? because its 2008 and she was STILL trying to get a JC!!! why the hell didn't big gay ass "Rasta Grimas" tell her that shit went out back in 88?
man, PLEASE let 2009 put an end to some of this insanity...